Most of our displays are the same price. You can create the display all of the same item, make a combo of two or three items, or mix and match for the same price. There are a few items which are a bit more, but most items will be $90 + travel fee.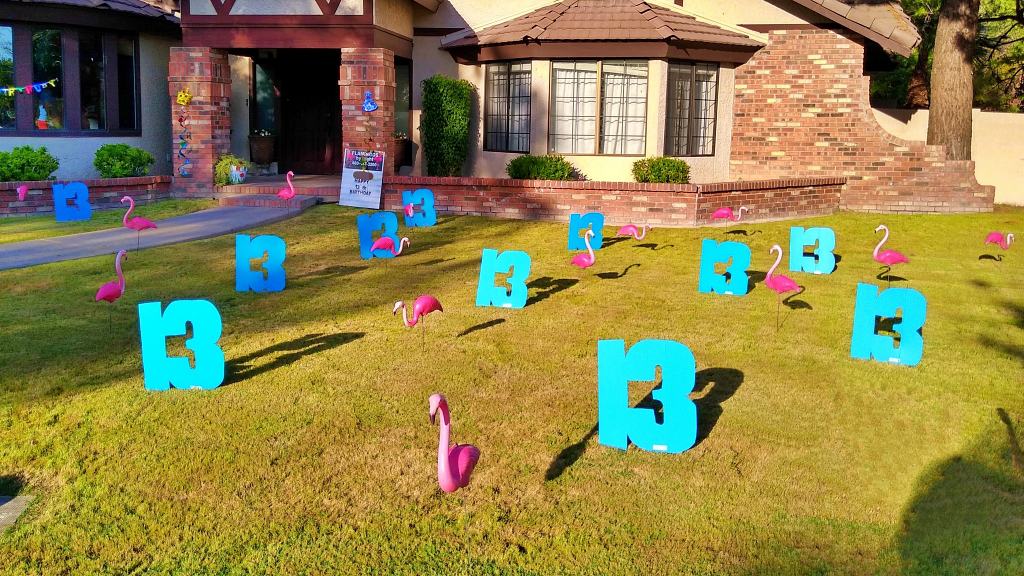 We deliver every night in the Phoenix metro area. We prefer as much notice as possible, but we can usually respond quickly, including same day orders. Give us a call.

We will go anywhere in the state of Arizona with a little notice.
$90 + travel fee
30 Baseballs
40 Bats
30 Bells
30 Candy canes
30 Fish
30 Flames
50 Flamingos
30 Footballs
30 Frogs
30 Golf balls
30 Graduation caps
"Happy Birthday" letters + 17 more items
30 Hearts
30 Kisses/Lips
30 Numbers
40 Rabbits
30 Shamrocks
30 Smiley faces
30 Softballs
30 Stars
30 Tennis balls
30 Tombstones
50 Turtles
30 Yellow ribbons
30 Volleyballs
$20 more
30 Basketballs
30 Soccer balls

$30 more

30 Dinosaurs
30 Penguins
30 Pigs
30 Storks
We deliver everywhere in Arizona
Enter full Delivery Address:
Estimates are linked to Google maps and can be in error and are not firm quotes.
Late pickup at 9 pm + $15. Daytime or indoor delivery + $35. Extra days $45 ea. Major holidays add 20% to the base rate.


Order-by-Date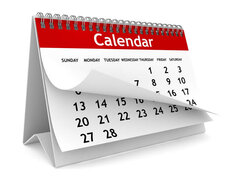 Choose a Display