What does it cost for a flamingo flocking?
Get an cost estimate for a flamingo flocking
We have over 50 different yard card sign display items available. We have animals, numbers,
HAPPY BIRTHDAY
letters, hearts, kisses and more. Our lawn displays include a 2'x3'
yard sign
for your public message and a 5"x7" card for your personal message. We sneak out between 10:30 PM and 6 AM (every night!). Your
lawn greeting
stays out all day and we return after 6 PM to pick it up. (Late pickups and multiple days available also). All you do is have
fun
, we will do the rest!
Most of our yard card sign packages are the same price. You can create the display all of the same item or mix and match. There are a few items which are a bit more, but most displays will be $90 + travel fee.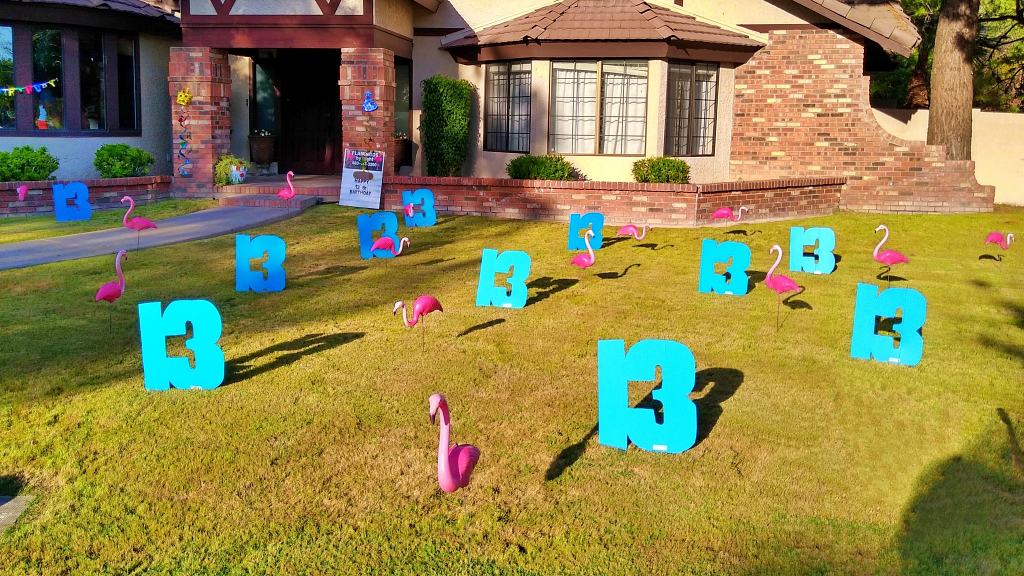 We deliver every night
near
Phoenix and the
metro area
. We prefer as much notice as possible, but we can usually respond quickly, including same day orders. Give us a call. We will go anywhere in the state of Arizona with a little notice.
Enter full Delivery Address - anywhere in Arizona:
Estimates are linked to Google maps and can be in error, do not take in fluxuating gas prices and are not firm quotes.
$90 + travel fee
30 Baseballs
40 Bats
30 Bells
30 Candy canes
30 Fish
30 Flames
50 Flamingos
30 Footballs
30 Frogs
30 Golf balls
30 Graduation caps
"Happy Birthday" letters
30 Hearts
30 Kisses/Lips
30 Numbers
40 Rabbits
30 Shamrocks
30 Smiley faces
30 Softballs
30 Stars
30 Tennis balls
30 Tombstones
50 Turtles
30 Yellow ribbons
30 Volleyballs
$20 more
30 Basketballs
30 Soccer balls

$30 more

30 Dinosaurs
30 Penguins
30 Pigs
30 Storks
Order-by-Date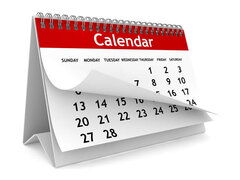 Choose a yard sign display