Animals available for adoption
You can get a sign or animal to keep of almost every item we have.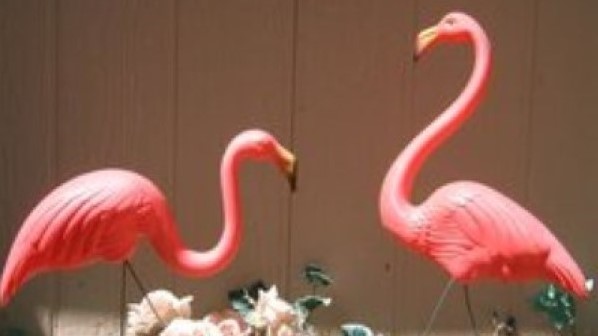 Mated pair of original plastic flamingos
Yes, they are the original Don Featherstone plastic flamingos! Now a collector item, these endangered birds still have a presence in Phoenix. 29" tall. You can adopt a pair of these American icons for just $45. This pair mates for life and should be with you for many years to come.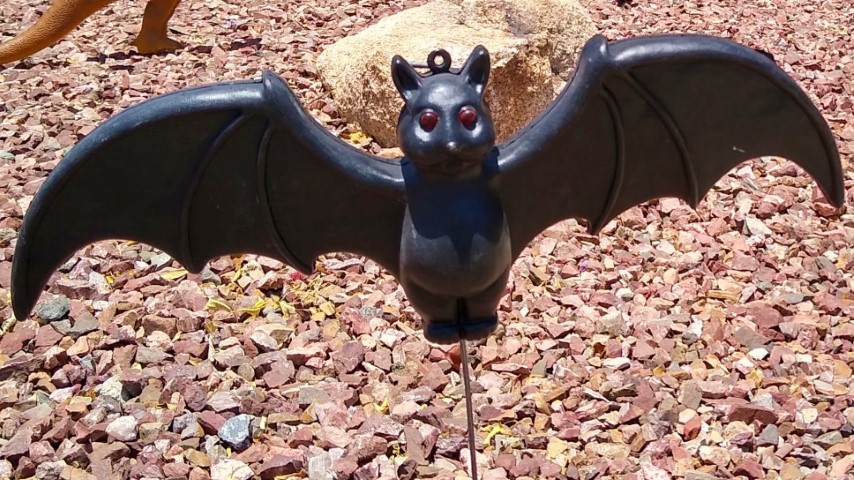 Bat
Yes, this "22" bat is also a Featherstone original.available for adoption. Can be hung right side up or upside down. Comes with his adoption papers. $16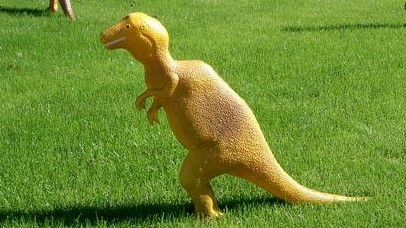 Dinosaur
This extremely rare, nearly extinct dinosaur is another Don Featherstone original design. 30" long, 19" high, molded plastic. He comes with a rod for outdoor environments and a stand for indoor locations. He's well mannered, polite and will get along well with other pets. $45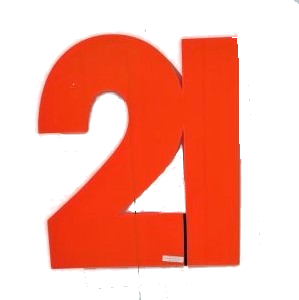 Numbers
Leave them a memento of the day's party.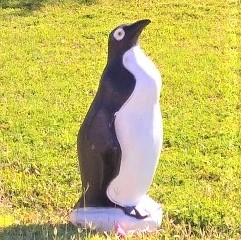 Penguin
This rare, endangered penguin is another Don Featherstone original design. 22" tall, 12" in diameter, molded plastic. He can roost anywhere . Equally comfortable in outdoor environments and indoor locations, he's truly a bird for all seasons. He's well mannered, polite and will get along well with other pets. He loves to dress up and particularly likes fancy parties. $45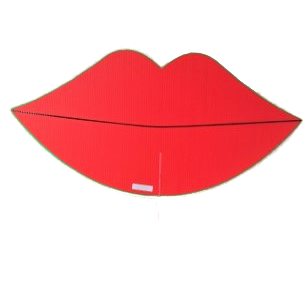 Heart, kiss, smiley face, star, shamrock or animal
Leave a reminder for them of the day's celebration.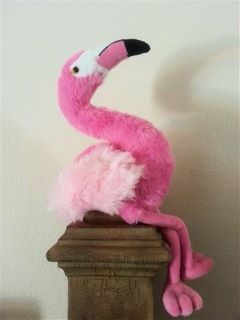 Flora flamingo
Flora is 16" of soft, cuddly pink flamingo. She's the perfect best friend and confidant for anyone. Flora will go anywhere with you or wait at home for you on your pillow or easy chair. $18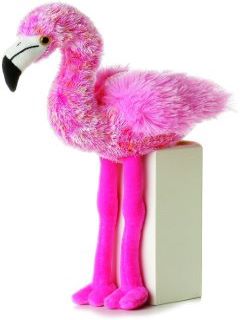 Flavia flamingo
Flavia is the little sister. 10" of plush cuteness. She loves to be near her person: on the chair, bedside, backpack, desk, dashboard or coat pocket. She can go anywhere with you discretely. $8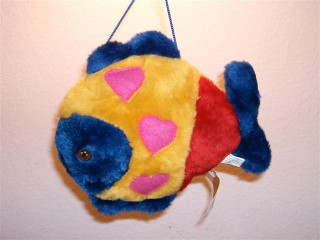 Frankie fish
Frankie the fish is 9" long and has a hidden zippered pocket in his tummy for your keys or money. He can be carried or hung up by his ribbon. $5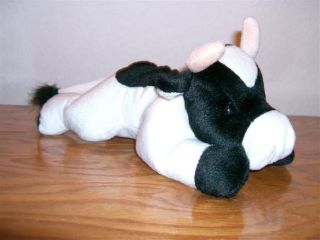 Cassie cow
Cassie is 8" long and as cute as a little cow can be. She can ride in quietly in a pocket, purse or backpack, never moos at all. $5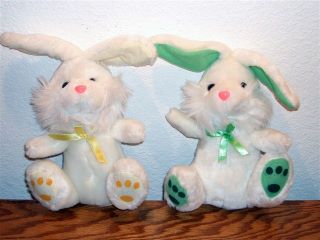 Ricky rabbit
This cute soft bunny will love you always. 8" tall and just the right size for anywhere. $5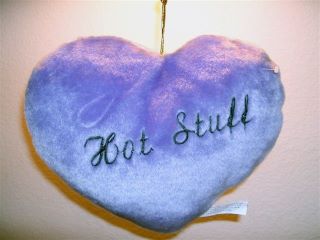 Hot Stuff heart pillow
Let 'em know you think they're Hot Stuff! 10" plush heart pillow. $5
"I've Been Flocked" T-shirts
Our soft pre-shrunk cotton shirts announce your elevated status as a "flockee". With the crazy Flamingos by night birds on the front and "I've been flocked" on the back. A great memento of the day.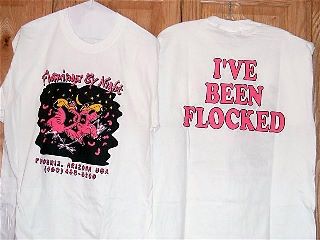 S, M, L, XL sizes are $17.

XXL is $20